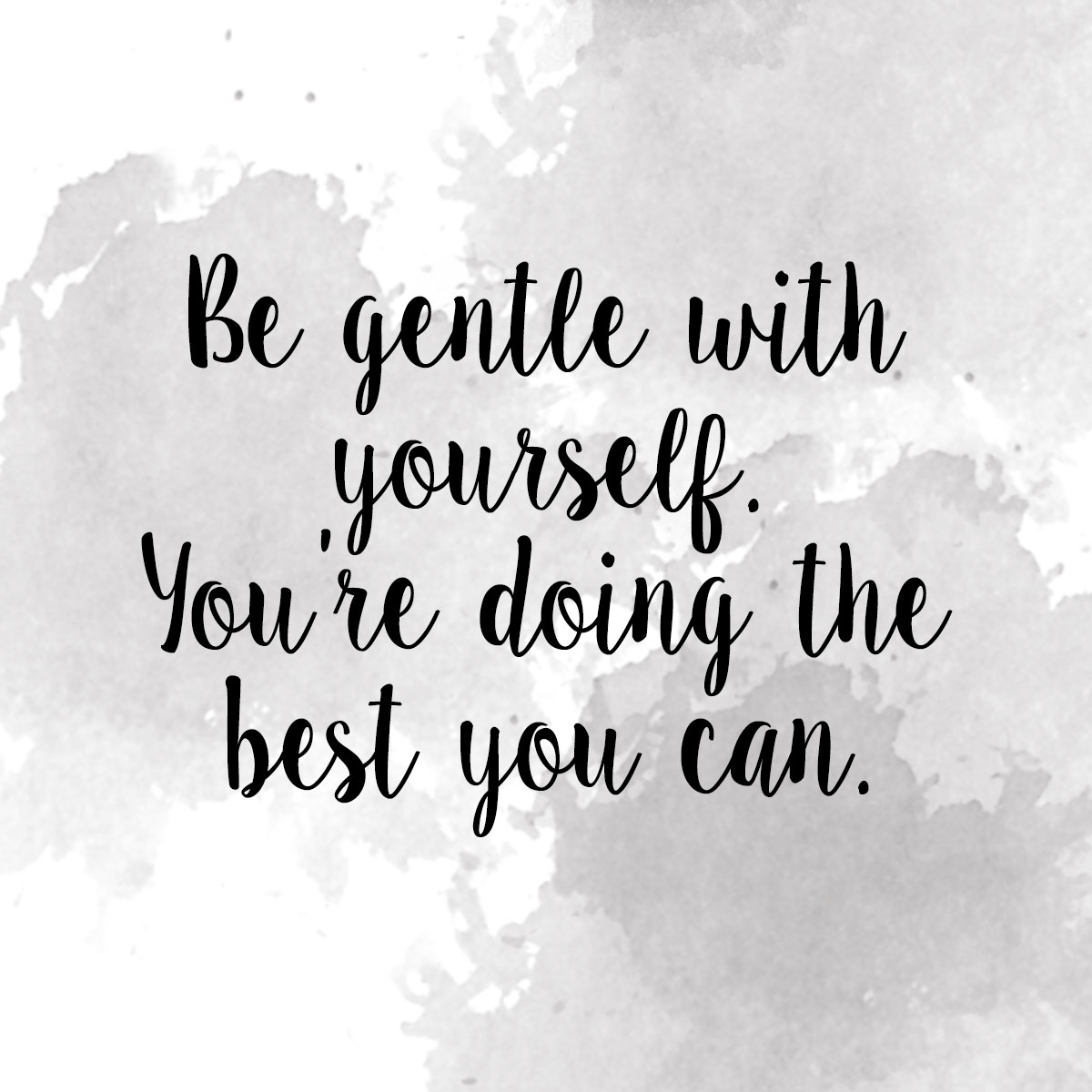 We realize that the excitement of an engagement can also be accompanied by some stress. Questions to be answered, and to-do list after to-do list being checked off daily!
Did I call the caterer?
Are the save the dates sent?
When will my bridesmaids' dresses arrive?
The cake costs HOW much!?
We just want to take a moment to remind you that after the stress, after your vows, you are getting married! Try and remain focused on all the good things coming your way. In the meantime, take a nice bath, get a pedicure, or simply call up one of your bridesmaids and let it alllllll out. You got this!