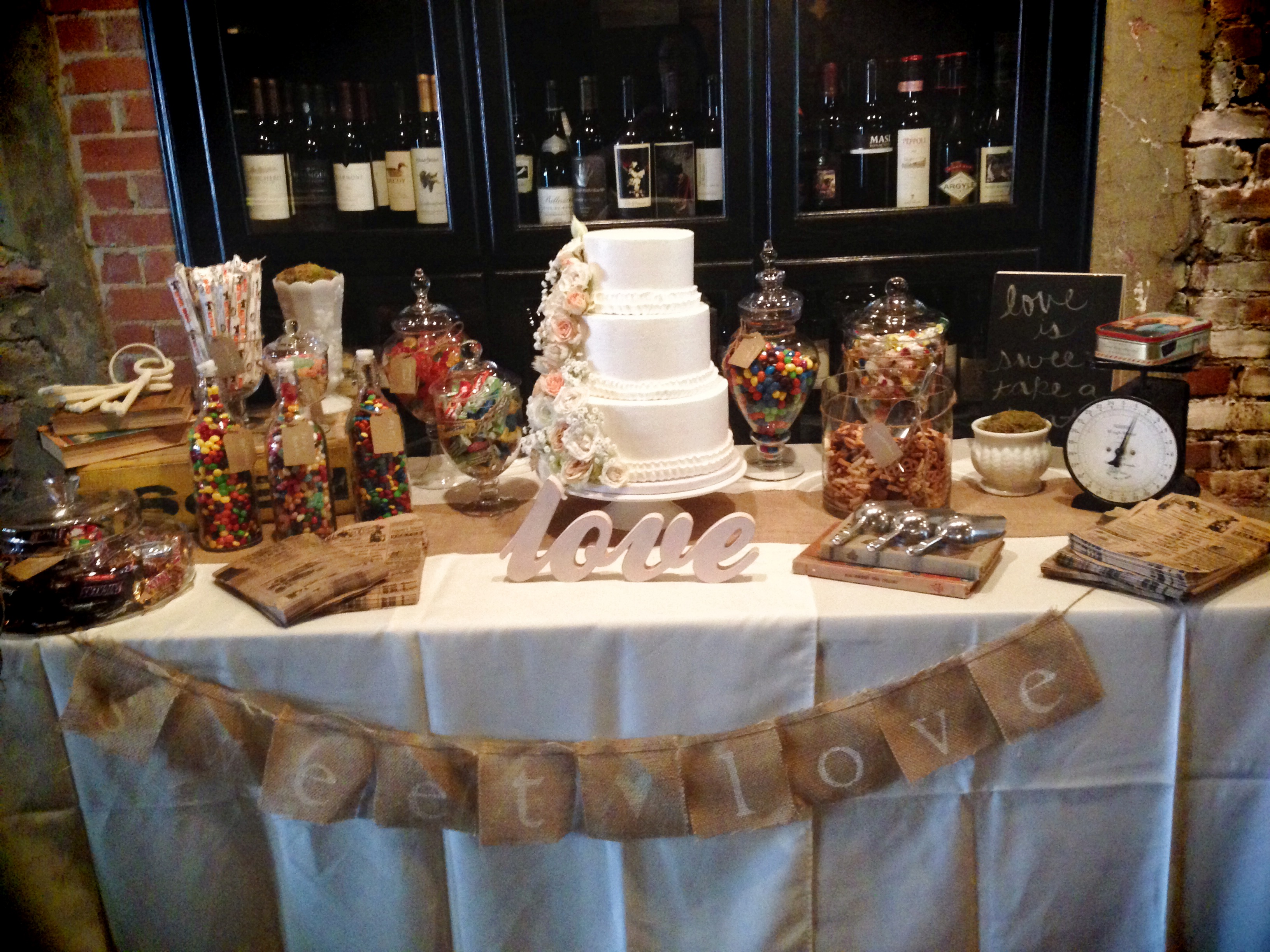 Your Wedding Cake Checklist
Not all cakes are created equal. They come in almost every size, shape, height, flavor and color imaginable, so it's important to have a general idea and theme when meeting with your baker for the first time. When sitting down with the baker, bring items that correlate to the reception. An invitation, menu, location, or flower design, will all help the baker plan a cake that's perfect for your big day. Then it is important to get every detail squared away so there is no confusion or last minute contract change.
Here are important things to go over with your baker:
• Detailed description of the cake you have agreed upon:
• Cake flavor & fillings
• Number of servings
• Tier shape(s)
• Number of tiers
• Icing type & color
• Decorations (flowers, fruit, sugar flowers)
• Topper (who provides)
• Cost of cake & number of slices (price per slice)
• Sketch of cake
• Delivery & setup fees (how, when, and which entrance to use at reception site)
• Delivered items (cake stand, server, knife, if so, are there rental prices)
• Take-home boxes for leftover cake or top-tier preservation
• Total cost, including delivery
• Deposit amount
• Cancellation and refund policy
• All signatures
Many factors go into creating the perfect wedding cake, and though it may seem daunting, but they are the experts and will give great insight and ideas.