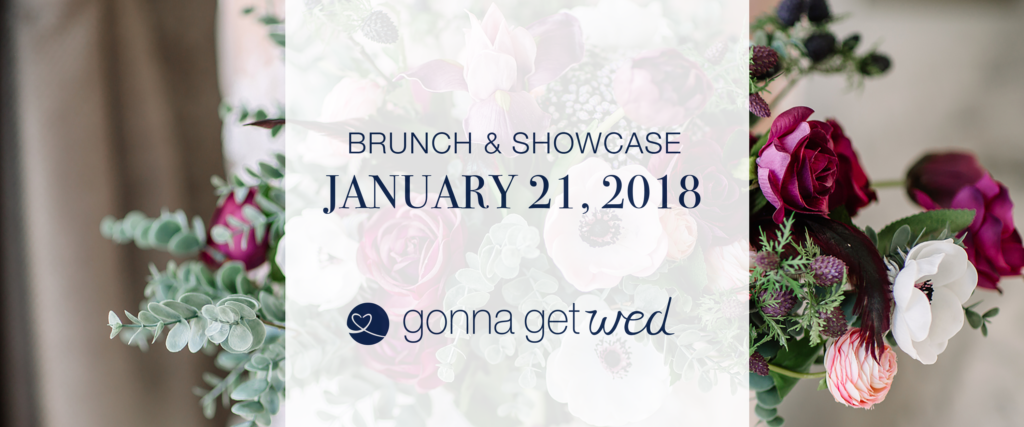 ---
Join us at the next GonnaGetWed Bridal Showcase on Sunday, October 22, 2017, 12:00 pm – 3:00 pm at the Sioux Falls Convention Center on 1201 N West Avenue, Sioux Falls SD.
With not only a grand venue, but the highest attendance of wedding professionals and brides, our bridal showcase is proud to be the largest and only nationally-accredited bridal show in the state of South Dakota.We have over 60 of the finest bridal professionals all under one roof, ready to meet you. Fabulous fashions, decor trends, cake sampling, photographers, venues, invitations and so much more! Each bride will leave with a Free GonnaGetWed Planner and have a chance to WIN up to $8,000 in prizes!
Come find everything you need for the most important event of your life.
---
Bridal Brunch: 10:00 am – 12:00 pm (doors open at 9am for seating & coffee)
Bridal Showcase: 12:00 pm – 3:00 pm
---
PRE-REGISTER FOR IMMEDIATE ENTRY HERE
---
PURCHASE TICKETS FOR THE BRUNCH & SHOWCASE HERE