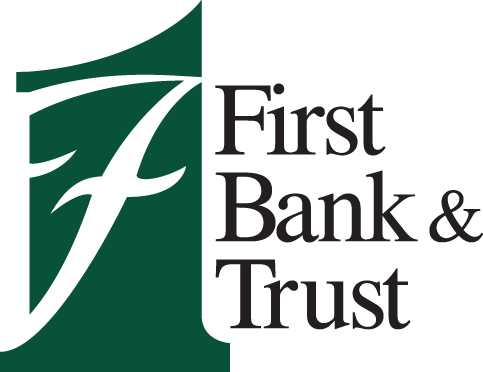 How to Find Us
2300 West 57th Street
Sioux Falls, SD 57108
phone: 605.782.8000
fax: 605.335.2233
Hours
Lobby: Monday – Friday 9:00am – 5:00pm | Saturday 9:00am – noon
Drive-Up: Monday – Friday 7:30am – 6:00pm | Saturday 9:00am – noon
Get the house without the headache
There are a lot of choices out there for a home loan. Should you have a fixed rate? Adjustable rate? What about down payment options? Hey, if you're confused, you're not alone.
The best place to start is with one of the market's most experienced mortgage teams. You'll be surprised at how fast and simple the loan process can be if it's done right. Before you know it, you'll have a mortgage that fits your lifestyle and a great new home to go with it.
Benefits of a First Bank & Trust Mortgage:
Fast Pre-Approval
Written Commitment
Easy to Understand
Great Service
Financial Calculators
Our other financial calculators can be found at www.bankeasy.com
Nichoelle Waldner – Mortgage Loan Officer
Nichoelle Waldner has been helping customers secure their mortgage for more than a decade. She approaches each person as if they were a family member, and enjoys helping them find the best mortgage for their individual situation. Never one to slow down, Nichoelle is active in several community organizations, including the Home Builders Association of the Sioux Empire, Sioux Falls Cares, and the Eugene Field PTA. Nichoelle and her husband Colin own two businesses and keep busy raising their three children – Maizelyn, Colin, and Estelle.
Alyssia Sturm
Alyssia joined the First Bank & Trust Mortgage Team in 2012. She is a proud graduate of the University of Sioux Falls, and a member of of HBA, RASE, PRESA, YPN and the Sioux Falls Chamber of Commerce. She enjoys volunteering with Sioux Empire Realtors for Kids. Alyssia and her husband Ryan live in Sioux Falls with their two daughters, Aubrey and Natalie.