Ticket Sales for the January 20, 2019 GonnaGetWed Bridal Brunch Showcase are NOW OPEN – CLICK HERE TO PURCHASE TICKETS!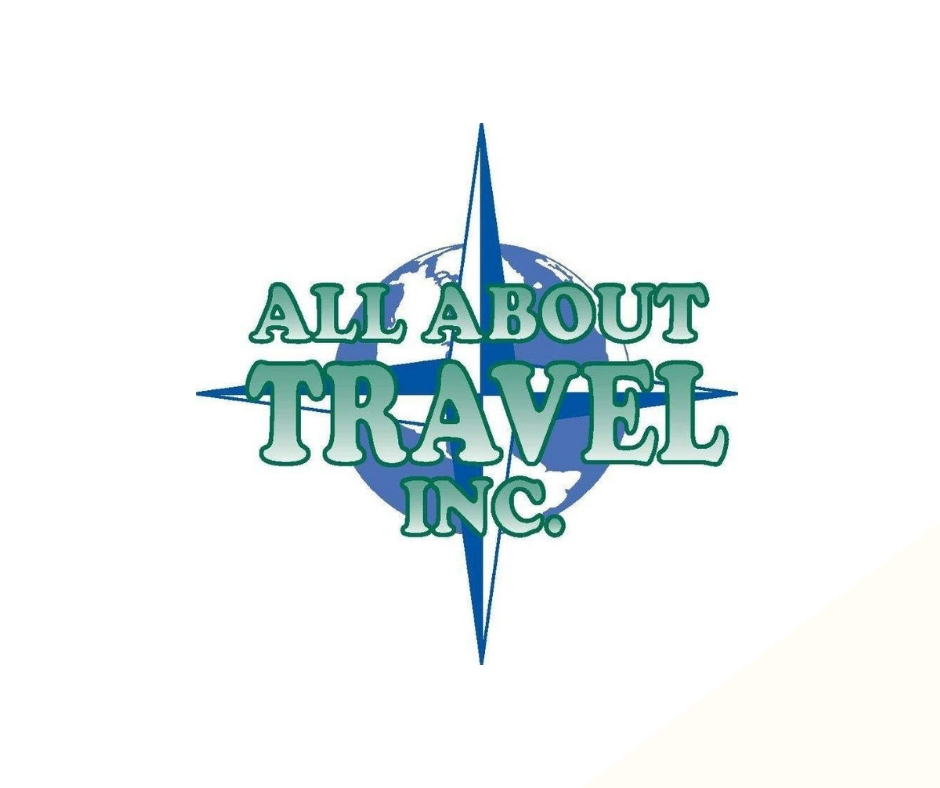 Today's featured vendor is All About Travel
"You've booked your destination wedding and planned the day from the music, to the dress to the cake! Your travel agent has been beside you every step of the way, taking off the stress and hassle of little details to make sure your destination wedding is the dream trip you have always wanted it to be. And then he or she suggests trip insurance. Why would you want to take trip insurance for your destination wedding?
The weather doesn't know you've been planning this day for years and could hold up your plans
The groom's mother suddenly has a medical emergency and you need to reschedule your dates
You arrive safely in your destination but your suitcase does not
While dancing at your reception you (or a guest) falls and is hurt
Everything went perfectly until you got stuck overnight in Atlanta on your flight home
Your destination wedding/honeymoon is an investment and deserves to be protected from all the little things that could go wrong. Trip insurance gives you and your guests' peace of mind to know that, whatever comes up, your travel agent and your trip insurance policy will protect you!"
All About Travel, Inc. is one of our Sponsors for the GonnaGetWed Bridal Brunch! You can find out more about them by visiting them at the show or go to http://www.allabouttravel.org/
Click Here to purchase tickets for the January 20, 2019 Bridal Brunch & Showcase